Support and advice for expecting parents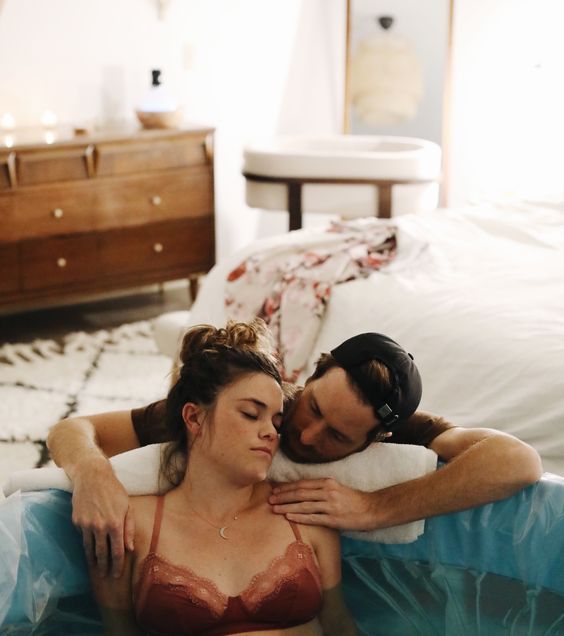 WOW, it's nearly time and you're all set.
You've got all the baby stuff, read the endless books, been to the classes, but is anyone genuinely ready for this life changing event?
Friends and family are there to encourage and give great guidance, but there are so many little things you don't even think about in the first few weeks with your little one.
Here's some tips from Arrived just for you new parents x
TIPS FOR MAMA:
Freeze some nappies, when your boobs are sore these a such an amazing relief.
YOU matter too - you do not stop being "you" just because you become "mama".
Don't listen to everything people tell you - no one knows what works for every baby.
Ask for help if you need it - it's OK.
All babies are different so never compare yours to another.
You do not need to have people over before you feel ready - they can wait.
TIPS FOR DADA:
If she can stay up all night - you can certainly manage to get up at 6am and let her sleep in.
Give a hug when it's least deserved because that's probably when it's most needed.
She's giving you a human so you should give her all the back rubs, foot rubs and chocolate she needs.
Bring her something to drink whenever you see her breastfeeding (because she will most likely forget to bring one herself)
Remember not to keep score, she's your teammate and if you take one for the team she will too.
YOU ARE A TEAM – stay strong and work together x