Interview: Arabella Gibson / CEO / Gidget Foundation Australia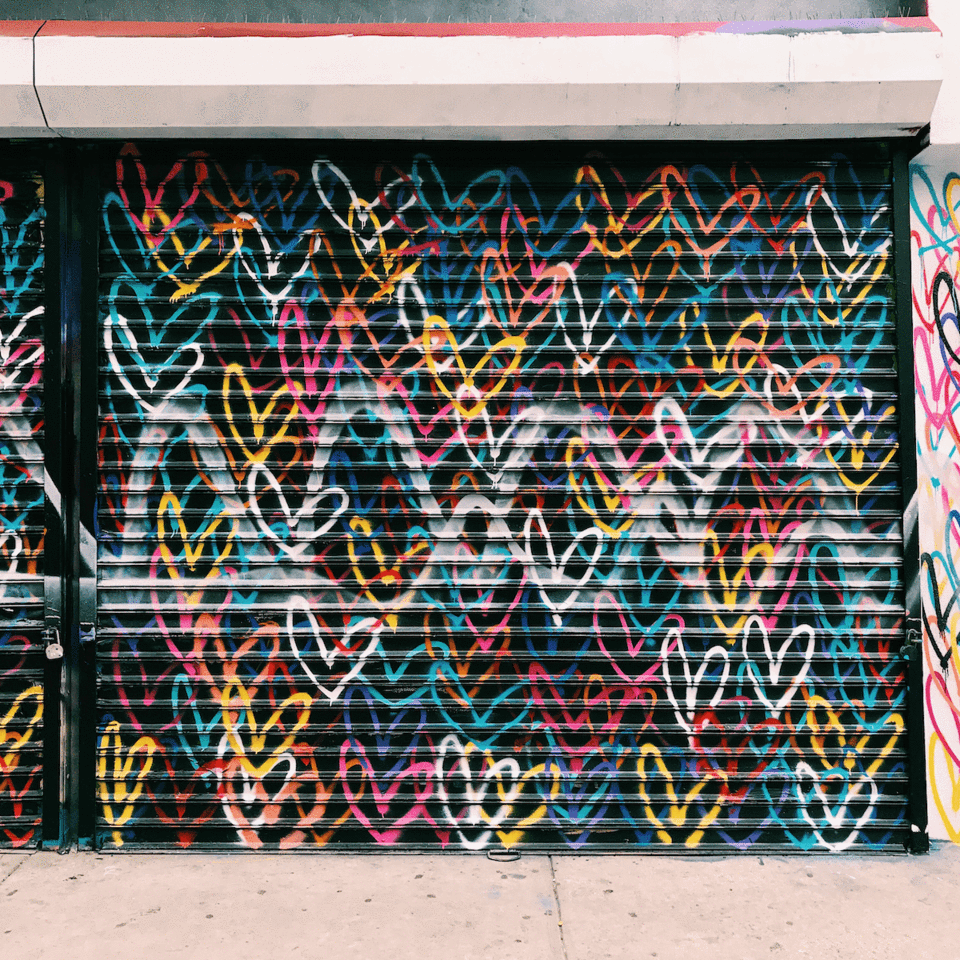 This week I had the pleasure of interviewing Arabella Gibson, CEO at Gidget Foundation Australia. I not only wanted to gain more insight into this amazing not for profit organisation, but I also wanted to share this incredible resource which many of may not be aware of.
Please can you describe what Gidget Foundation Australia does?
Gidget Foundation Australia is a not for profit organisation that provides programs nationally to support expectant and new parents, at risk of, or experiencing perinatal depression and anxiety.
'Gidget' was the nickname of a vibrant young mother who took her own life while suffering from unrecognised postnatal depression. She hid her suffering from even her loving family and friends. Gidget's tragic loss inspired her sisters and friends to establish a foundation in her name to help families in need of emotional support. Today, Gidget Foundation Australia assists thousands of expectant and new parents each year.
There is such a stigma with mental health problems, how do you think we can overcome this?
Mental health is a significant issue affecting many people in a myriad of ways. With regards to perinatal mental health, nearly 1 in 5 mothers and 1 in 10 fathers will experience perinatal depression and anxiety (PNDA) that is often hidden and not fully understood. It impacts around 100,000 Australians each year, and suicide is a leading cause of maternal death.
At the Gidget Foundation we are shining a bright light on the issue of PNDA. Pregnancy and the first year of parenthood (the perinatal period) can be a uniquely special time. It is also a time of great adjustment and the impact is often underestimated in our society. All expectant and new parents will have their good days and bad days, their ups and downs. But when bad days start to seriously outnumber the good, they may be at risk of PNDA.
Our mantra at the Foundation is to 'start talking' and we encourage parents to start a conversation and seek the support they need.  Together, we need to work together to remove the stigma associated with mental ill-health and in particular, perinatal mental health.
Arrived love that you also have a lot of support in place for dads, is this service utilised enough?
Parenthood can be a wonderful and special time, but it also has its challenges. For Dads it's very common to feel overwhelmed and stressed during your partner's pregnancy or when looking after a new baby, so it's a good idea to have a conversation with a trusted person. Dads can often find help in spending time with other dads, chatting to friends, relatives, or health professionals.
At the Foundation we have a number of resources to support Dads, which can be found here. We know that 1 in 10 new Dads will experience PNDA.  Sometimes dads don't seek help because:
they may not realise they have a problem that can be treated
the stigma associated with mental health problems
many dads hide behind masks, not even sharing their feelings with close friends
many dads are afraid of asking for help
Gidget Foundation Australia is proud to provide support for new Dads, so we'd encourage Dads to know that they are not alone, and we are here to help.
How easy is it for expectant / new parents to get help through Gidget Foundation Australia?
If an expectant or new parent has been experiencing one or more of the following feelings for two weeks or more and its impacting negatively on the way they usually function, we would suggest they speak with their GP in the first instance.  To access up to 10 free psychological sessions with a clinician, we require a GP referral and a Mental Healthcare Plan. Our wonderful team can be contacted on 1300 851 758 to make an appointment. 
What can people do to support Gidget Foundation Australia?
People can support Gidget Foundation Australia in a number of ways:
Make a donation here to support our important work
Host an event in support of Gidget Foundation Australia
At the moment we have launched, have a Yarn for Gidget, whereby we are inviting knitters to knit something for themselves or a friend and raise funds for the Foundation. Knitting is a wonderful way to create mindfulness in our homes and communities. Click here to register
Arrived couldn't be prouder to be working alongside this phenomenal charity
& remember "don't be afraid of your fears. They're not there to scare you. They're there to let you know that something is worth it"